Blue screen of death tcpip.sys can catch any Windows user. Usually occurs immediately after installing new hardware or software. tcpip.sys is a driver of transmission control Protocol over Internet Protocol.
Simply put, this BSoD is often associated with a buggy driver for the network card. However, the problem can be caused by other drivers, and also installed on the system antivirus. Below you will find a number of effective solutions to BSoD tcpip.sys.
Solution # 1 Remedy blue screen
In Windows 10, you can find built-in remedy blue screens. Simply run it and follow the instructions on the screen. To run the tool, do the following:
press Win+I to call up a window with parameters.
open the "Update and security";
go to the tab "Troubleshooting";
locate the item "Blue screen" and select it with LMB;
click on "Start Troubleshooter" and follow the instructions on the screen;
restart PC, as soon as you finish the work with the tool.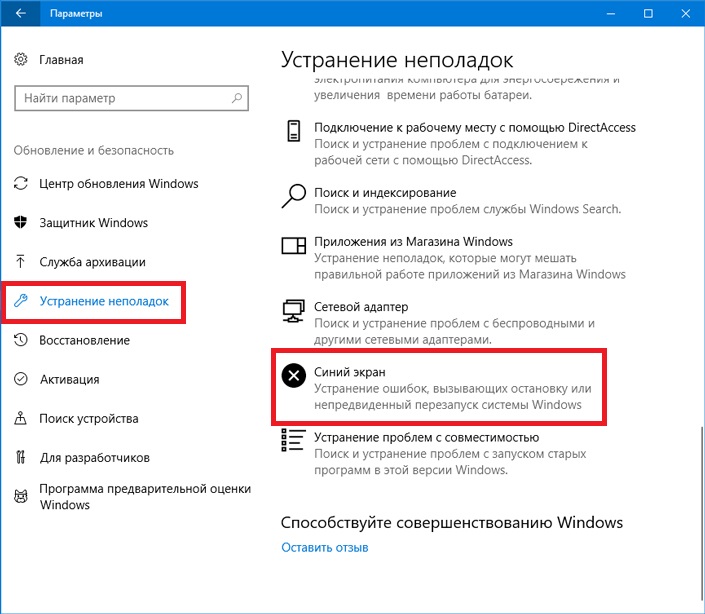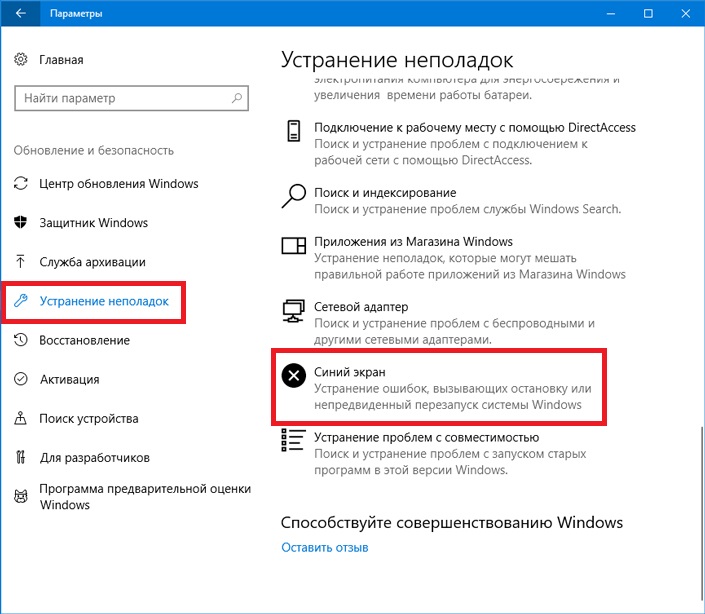 Not the fact that this approach will save you from the BSoD tcpip.sys but definitely worth a try.
Solution # 2 Reset network settings
Given that on the screen blue screen of death mentioned file tcpip.sys it makes sense to reset the network settings on your computer. This is done as follows:
right click on start in the taskbar;
select "Command prompt (admin)";
run the following set of commands:

ipconfig /flushdns
ipconfig /registerdns
ipconfig /release
ipconfig /renew
netsh winsock reset catalog
netsh int ipv4 reset reset.log
netsh int ipv6 reset reset.log

close the Command prompt and restart the computer.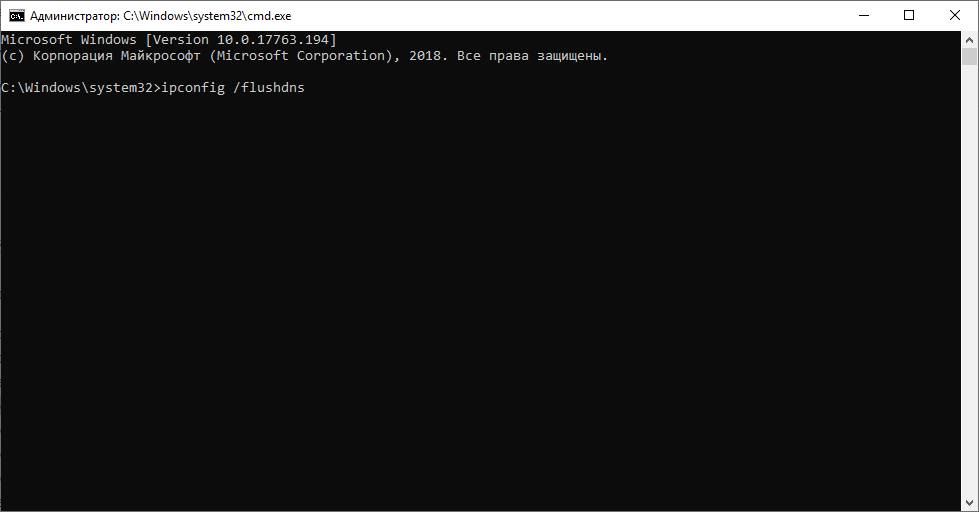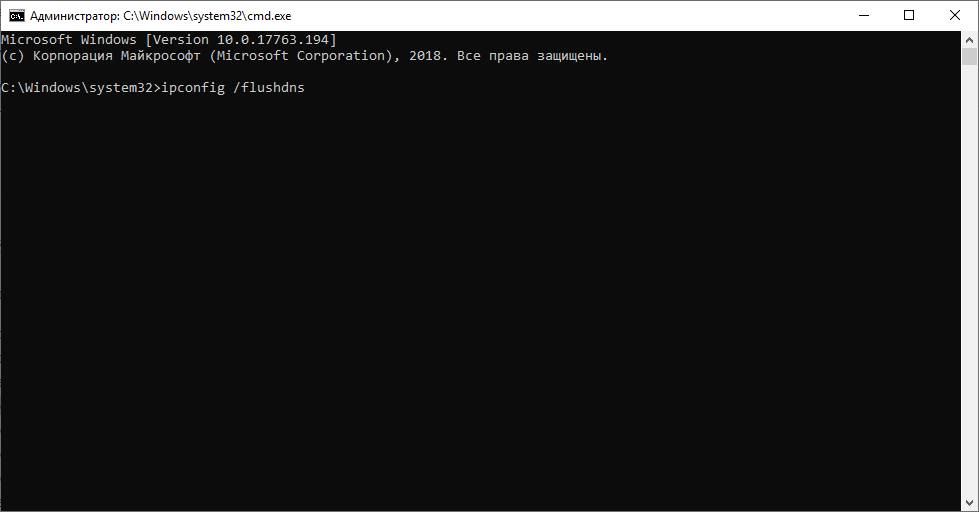 Test your Windows and then, see whether blue screen of death tcpip.sys.
Solution # 3 Update/reinstall the network driver
Let's assume that the driver of your network card started to work properly. In this case, it may help updating the driver or reinstalling. Let's start with a simple update:
open device Manager (Win+R→devmgmt.msc);
expand "Network adapters";
click on your network card RMB and select "Update driver";
in the new window, select "search Automatically for updated driver software";
wait for driver installation;
then restart the computer.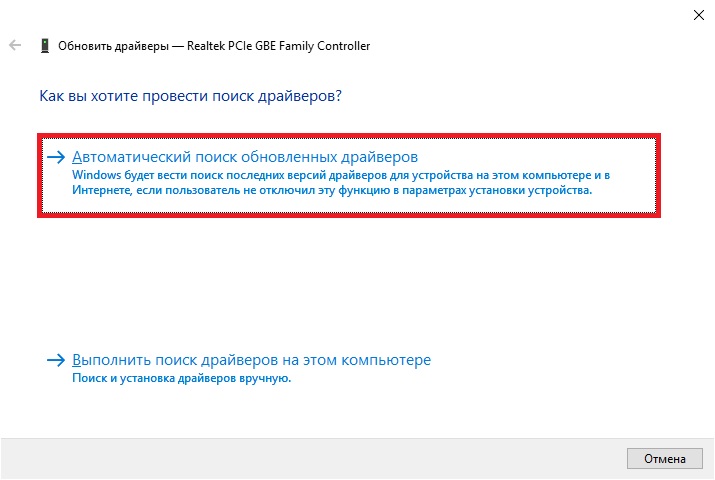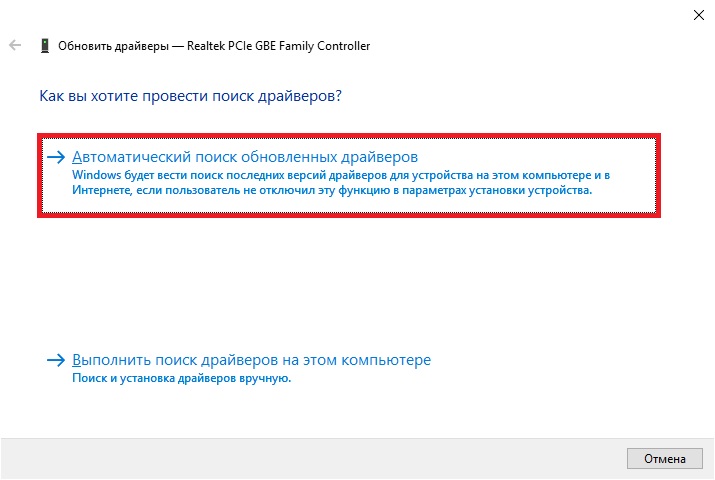 If your Windows could not find a new version of the network driver (or you already has the latest), you will need to do it reinstall. Here's how:
again open the device Manager;
right click on your network card and select "Remove device;
now click on "scan for hardware changes" (the screen icon with a magnifying glass) in the menu bar of the window.
Windows will automatically find the remote from the system device and put the driver. Check the PC for BSoD tcpip.sys.
Solution 4 Disable antivirus
And the last thing you can try is to disable third — party antivirus. Use the services of McAffe, AVG, Panda or any other free antivirus products? Remove it from your computer, and then test the stability of the system. Blue screen of death file tcpip.sys could disappear.